Partnering Up for Sustainable Ocean Solutions at Nor-Shipping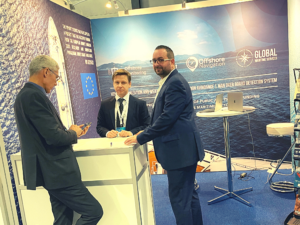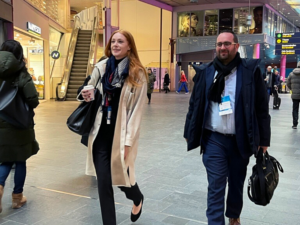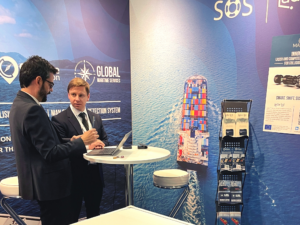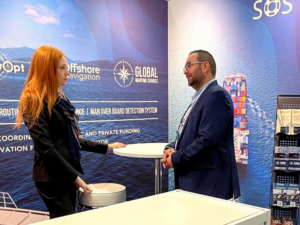 Previous
Next
Offshore Navigation Limited (ONL), alongside hundreds of other exhibitors, took part in this year's Nor-Shipping conference and exhibition in Norway.
Throughout the week, both visitors and other exhibitors belonging to a varying range of maritime and offshore-related organizations met with our team of experts to discuss the latest in sustainable ocean solutions.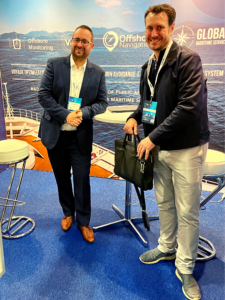 Offshore Navigation Limited's CEO Jorgen Grindevoll met with Norwegian parliamentarian Helge Andre Njåstad and spoke about the impact of voyage optimization technology on the global decarbonisation campaign. "It is of great significance when local politicians from the western coast, Norway's maritime hub, take the initiative to understand the link between innovative maritime technology and the 2030 and 2050 IMO GHG goals," remarks Grindevoll.
The long-awaited conference provided numerous opportunities for the ONL team to showcase their cutting-edge voyage optimization and weather routing solution, VoyOptTM, with members of the global maritime community.